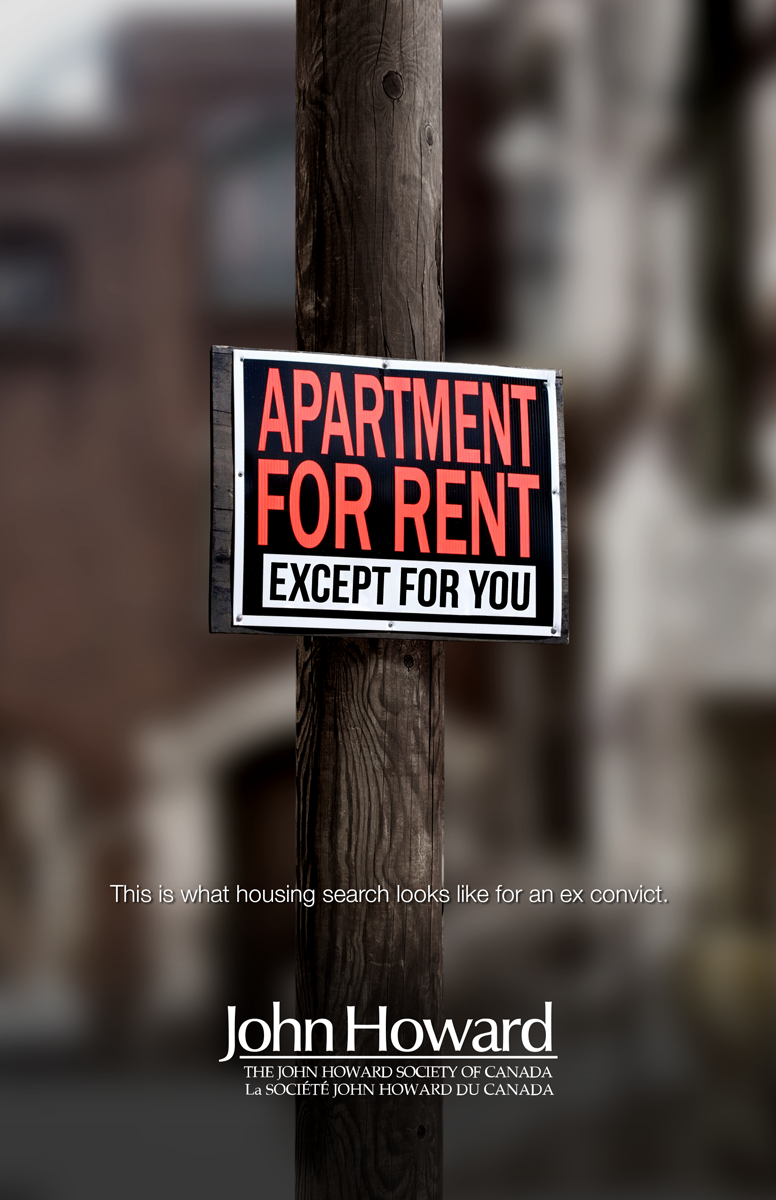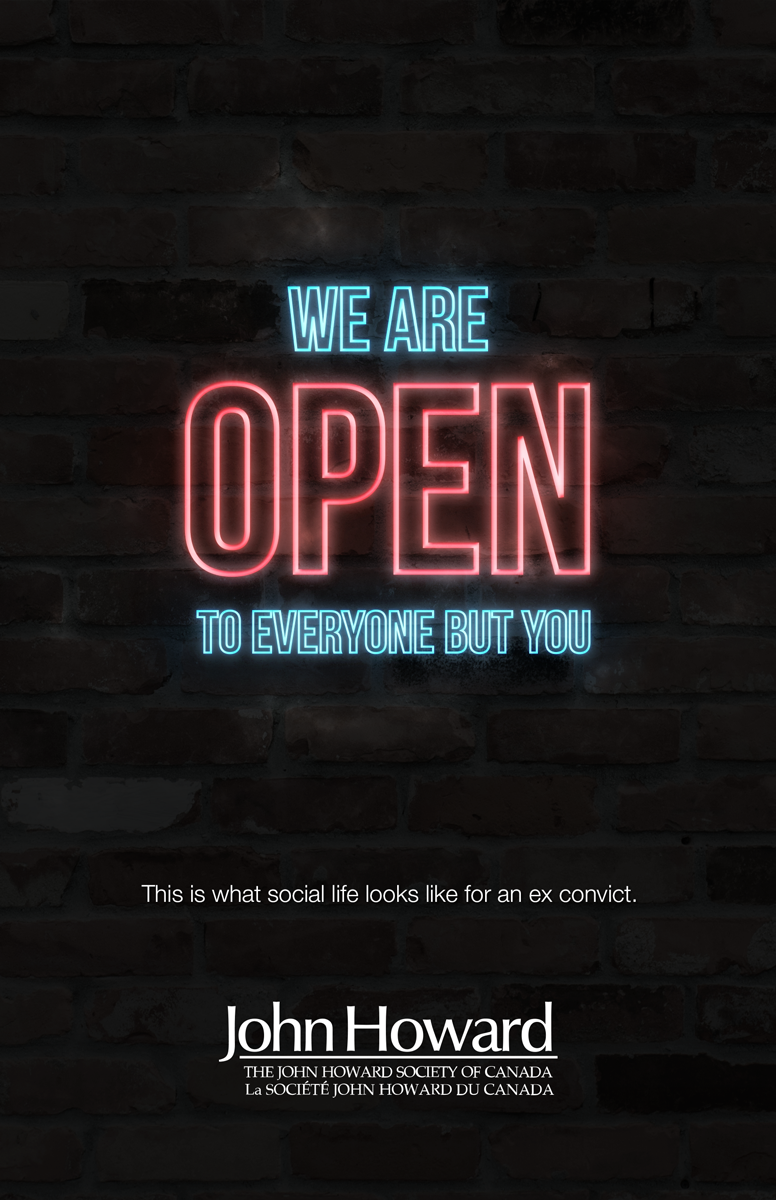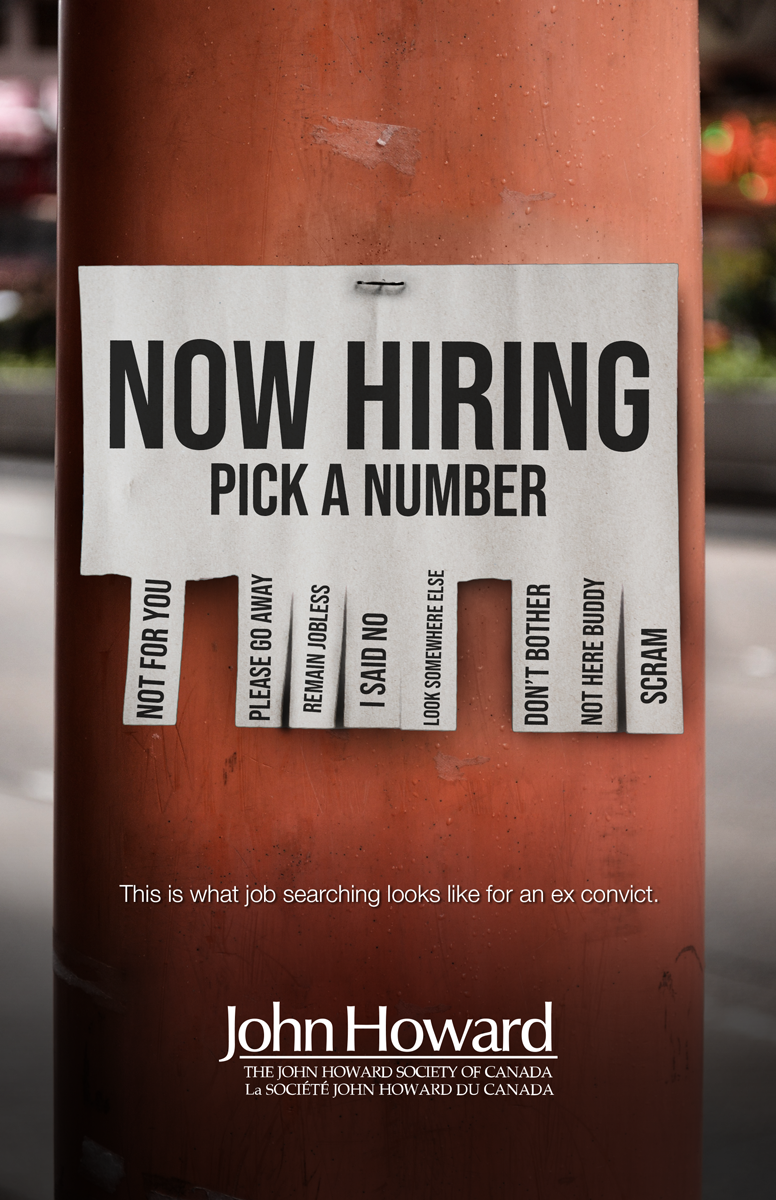 There is a negative stigma attached to ex-convicts. They are perceived as a threat to society, therefore making it more challenging for them to re-integrate themselves into communities, and find work and housing, resulting in increasing recidivism rates.
Open-minded, left-wing adults who like to give back to society. They believe in forgiveness and that past actions should be left in the past. 
The majority of our target is not opposed to the re-integration of ex-convicts into society, but are reluctant to be personally involved. The idea is there, but the actions prompt hesitations. 
Art Direction & Copywriting: Roberto Russian • Research & Strategy: Rudy Novak & Julia Friedheim